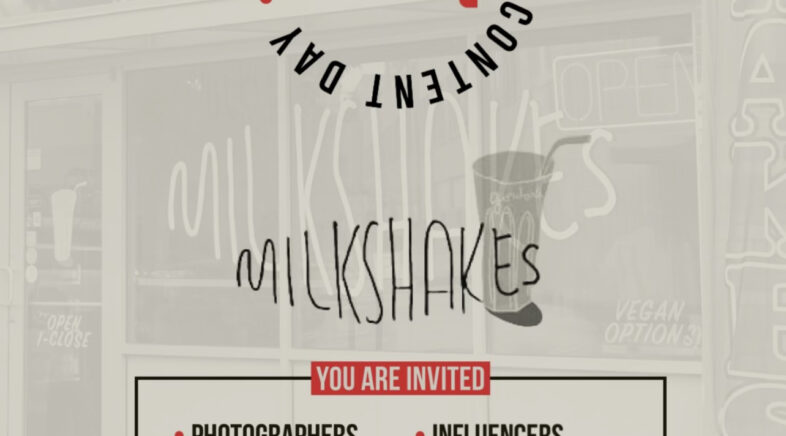 Creators' Club Content Day: Gordon's Milkshakes
On:

August 10, 2023

By:

ledeana
Comments closed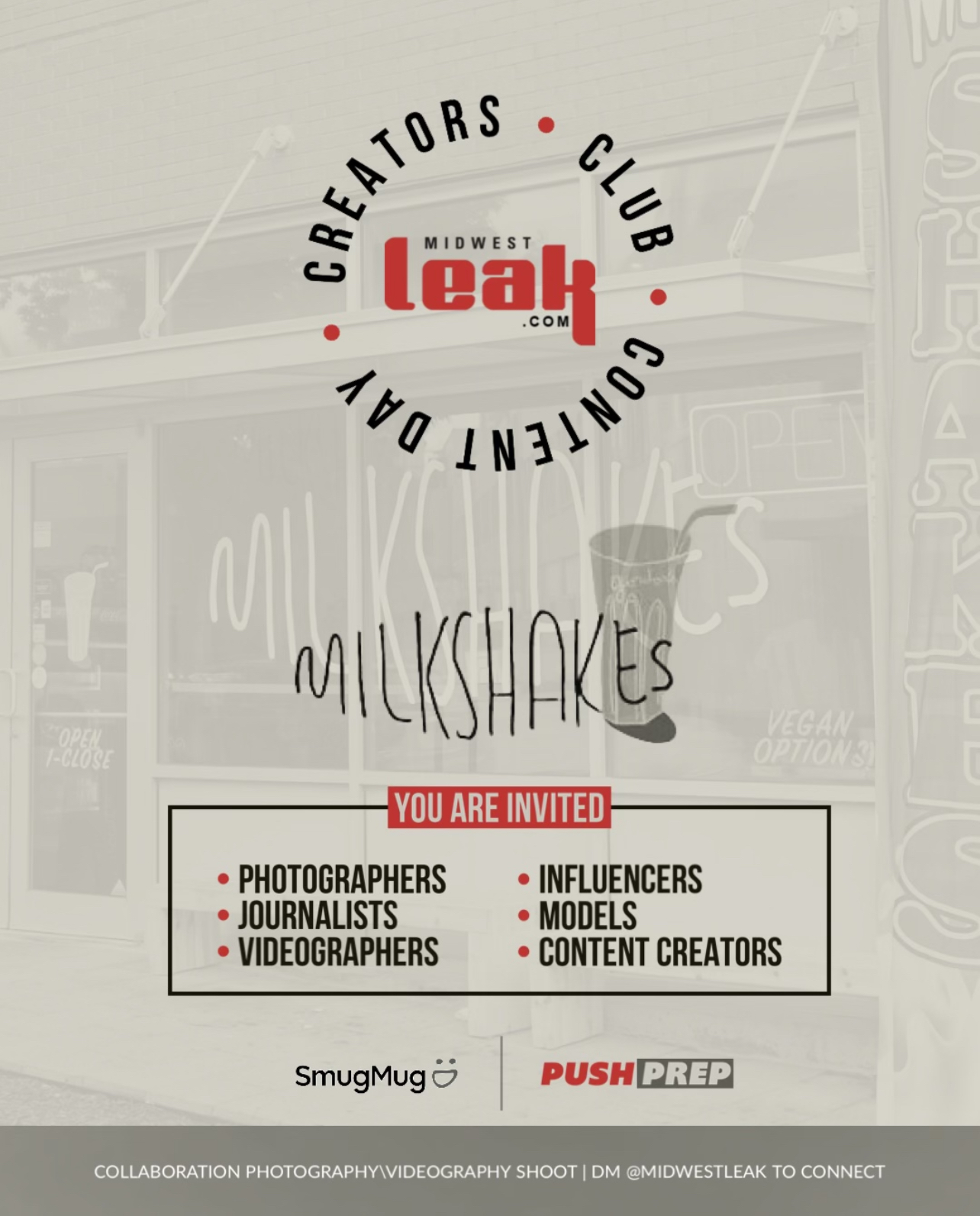 We will be connecting to create content for Midwest Leak Magazine's Nap Girl Magic tshirt line at and around Gordon's Milkshake Bar downtown on Mass Ave.
Please come prepared to patronize the business, create your own content surrounding your experience, and be a part of some dope content created by primary photography director Greg Buck.
Date: Saturday, August 12.
Time: 2:30 pm-4:30pm