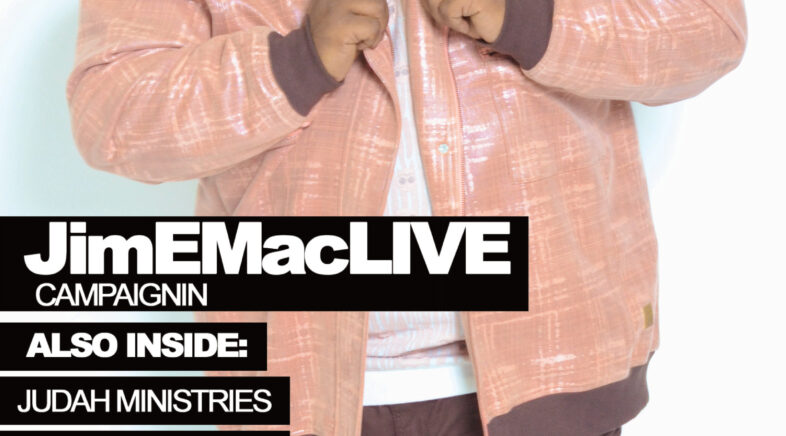 Read Issue 118 Featuring Jim E Mac
Midwest Leak Magazine Issue 118 features a man of many hats, JimEMacLIVE. He feels strongest about upholding his responsibility as the former with the understanding that being solid in his manhood creates the opportunity for him to over deliver in the latter. Check out his interview where he speaks about his definition of a man as well as how he balances being an artist, father, business man, and more.
Also in this issue, check out more about Music Monday, II Tight Music, the iModelA Awards recap, Judah Ministries, Slayed N Style Boutique's new location announcement, Gallery Event Center's upcoming events and more. Click here to download your copy or read below.