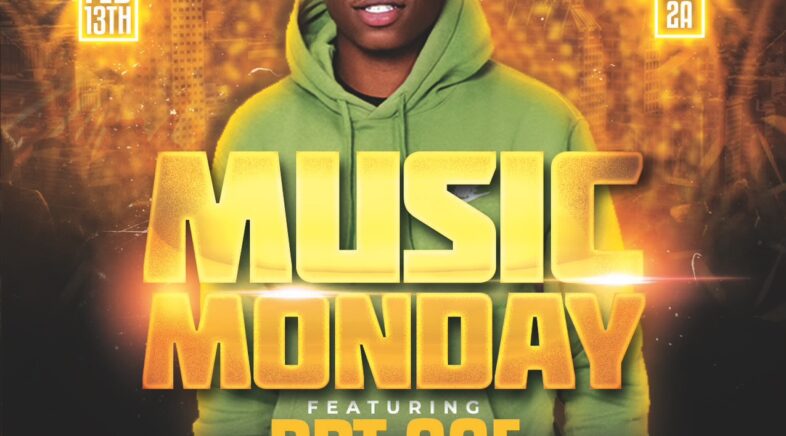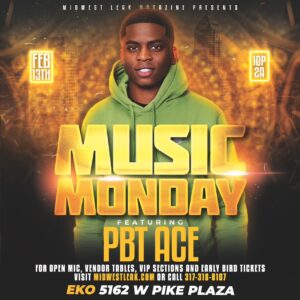 The return of the iconic Naptown concert series and open mic! Music Monday Concert Series & Open Mic featuring: PBT Ace
at Eko 5162 Pike Plaza
(formerly known as Claude & Annies).
Media Day for Open Mic Artists, VIP and vendor spaces are available, but limited. Click "tickets" button on Eventbrite page
#leakmusicmonday
Email mp3 and photo to [email protected] upon registration.
Please include name of song and artist social media handles.
Reservations are not transferable. One song per artist.